Notice: Membership meetings will resume in August. Please be respectful and social distance or wear a mask.
BOD meetings are the 1st Wednesday of each month -- General membership meetings are the 3rd Tuesday of each month
Location: Goodells County Park, Community Building @ 7pm
St. Clair County Farm Museum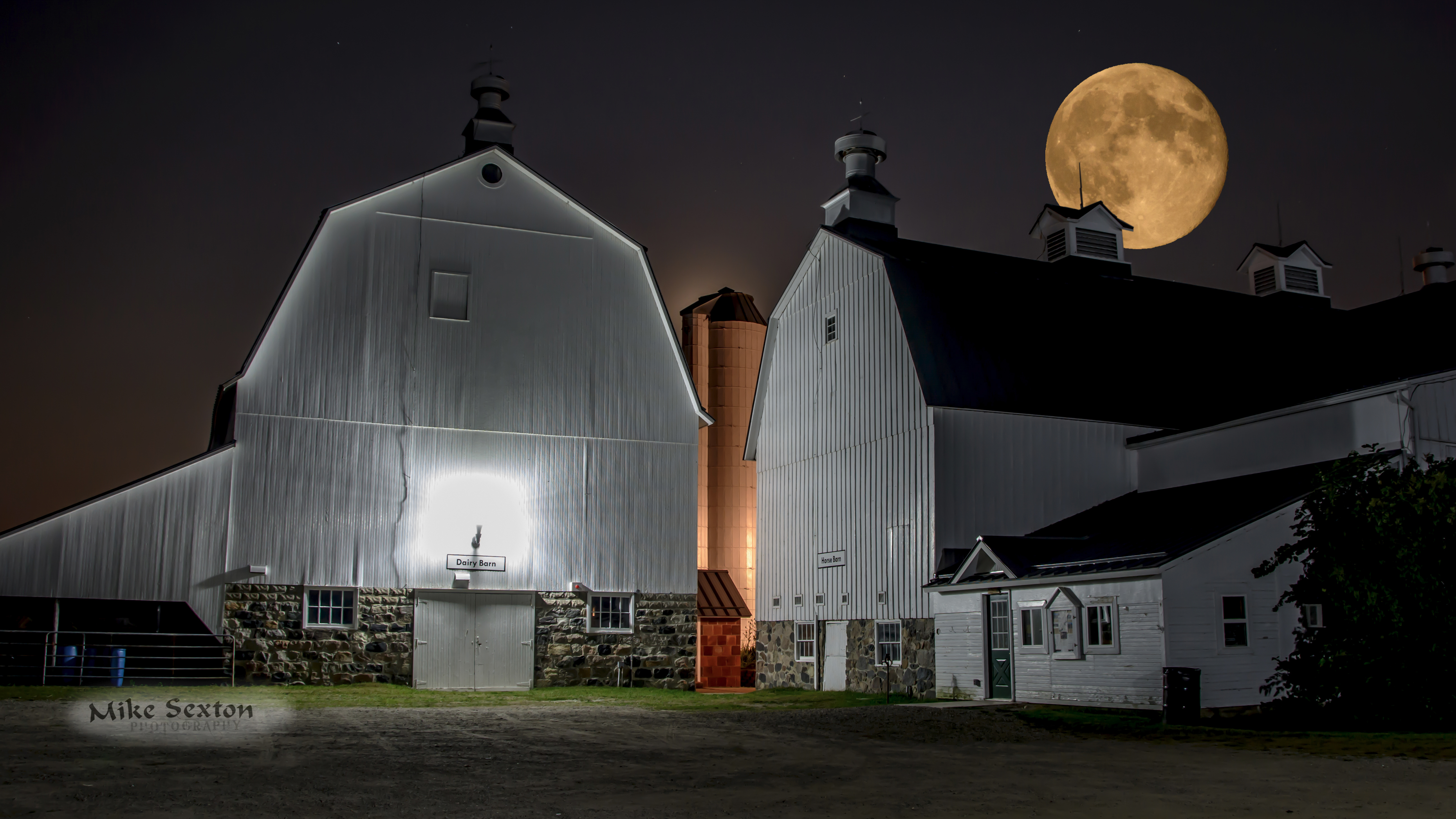 Welcome to the St. Clair County Farm Museum
The museum is a 501c3 non-profit, charitable organization operated by volunteers.
Please consider joining to help us preserve the heritage of the farming communities of rural St. Clair County
Upcoming events:
Sawmill Day
Join us on Saturday August 29th, from 12pm to 3pm.
The sawmill will be running. Come out an watch us turn trees into lumber.
Anyone who would like to come out to help or observe is welcome!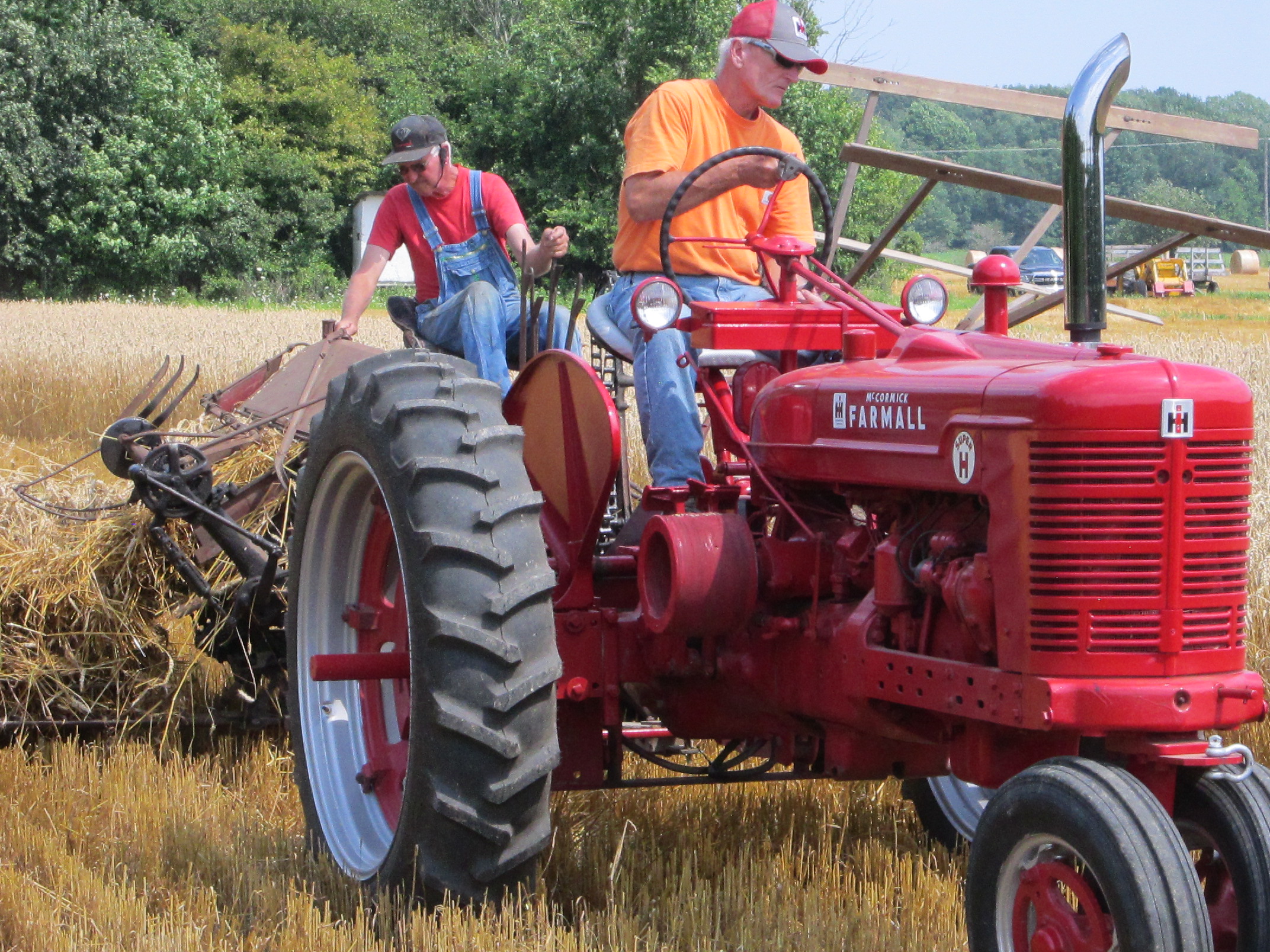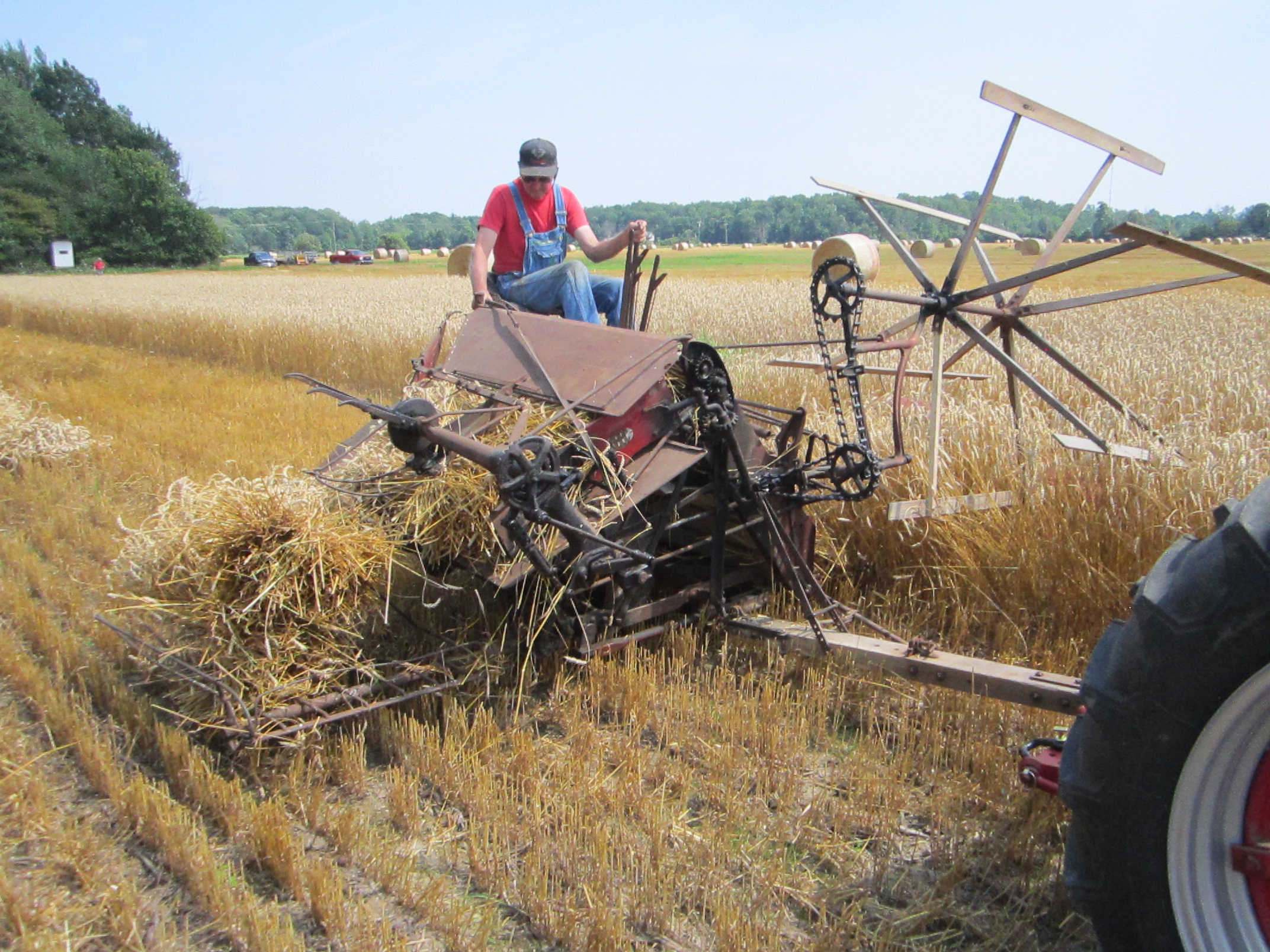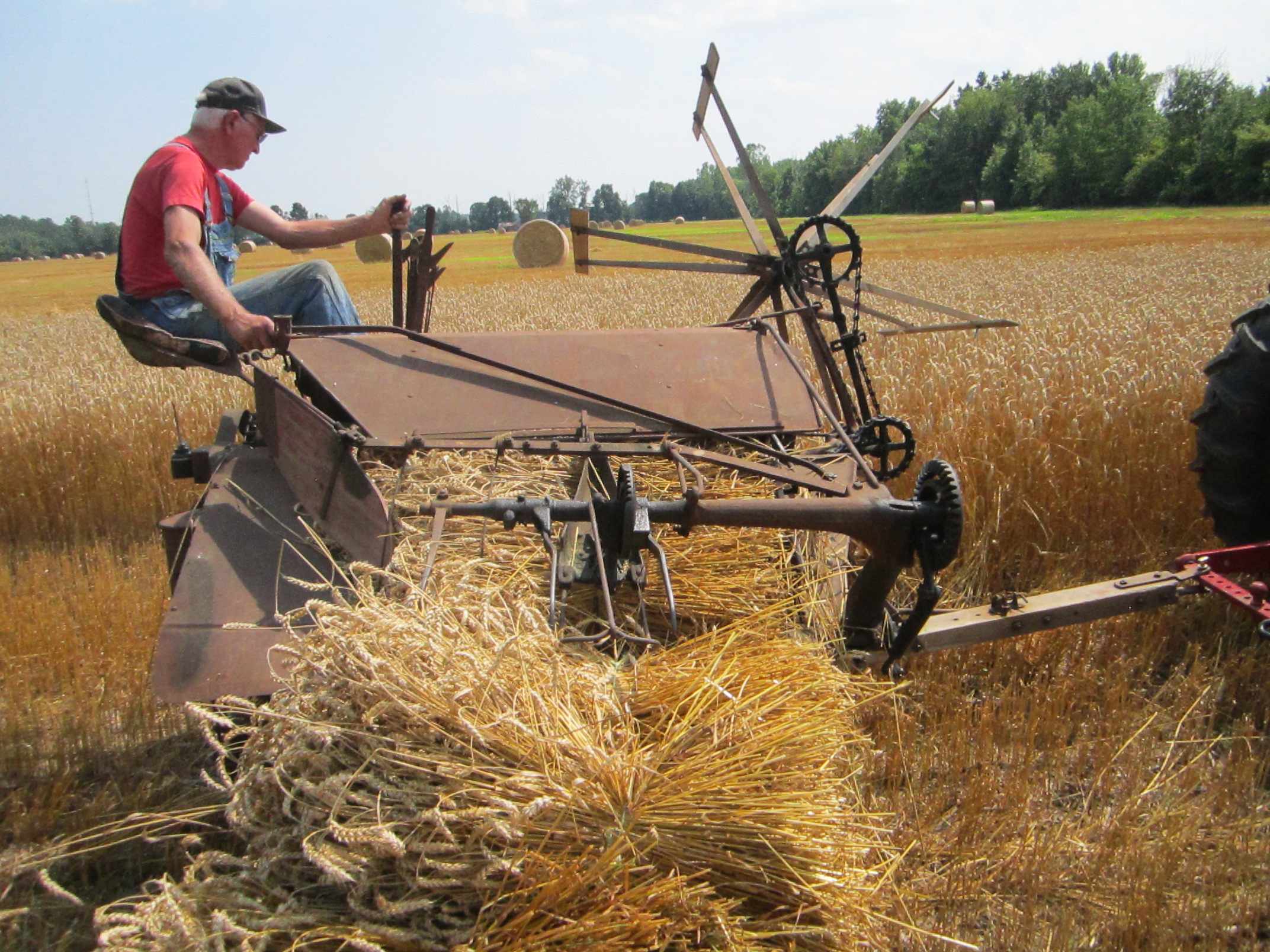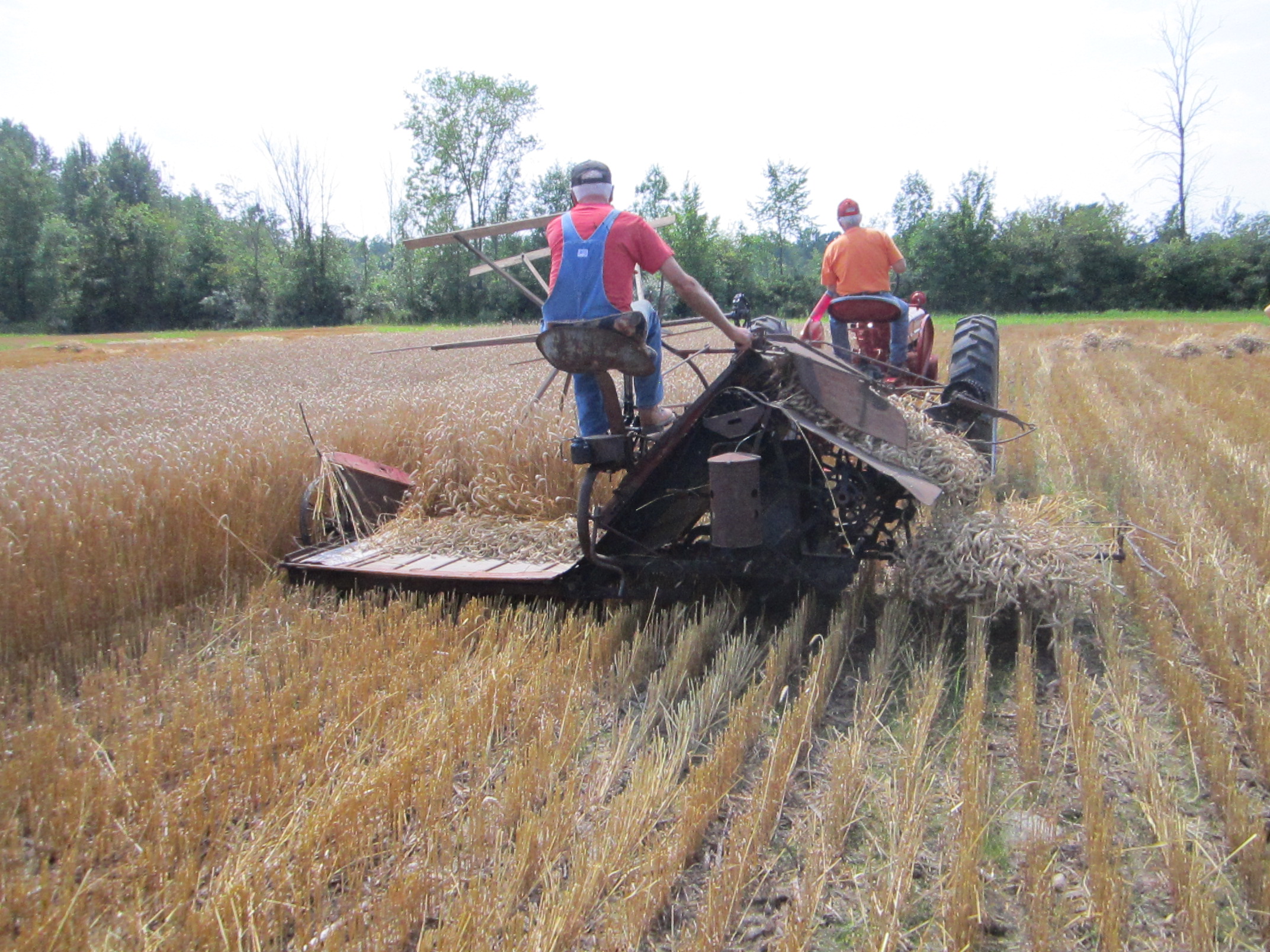 besucherzähler mit ip sperre