Notice: Membership meetings resumed in August. Please be respectful and social distance or wear a mask.
BOD meetings are the 1st Wednesday of each month -- General membership meetings are the 3rd Tuesday of each month
Location: Goodells County Park, Community Building @ 7pm
St. Clair County Farm Museum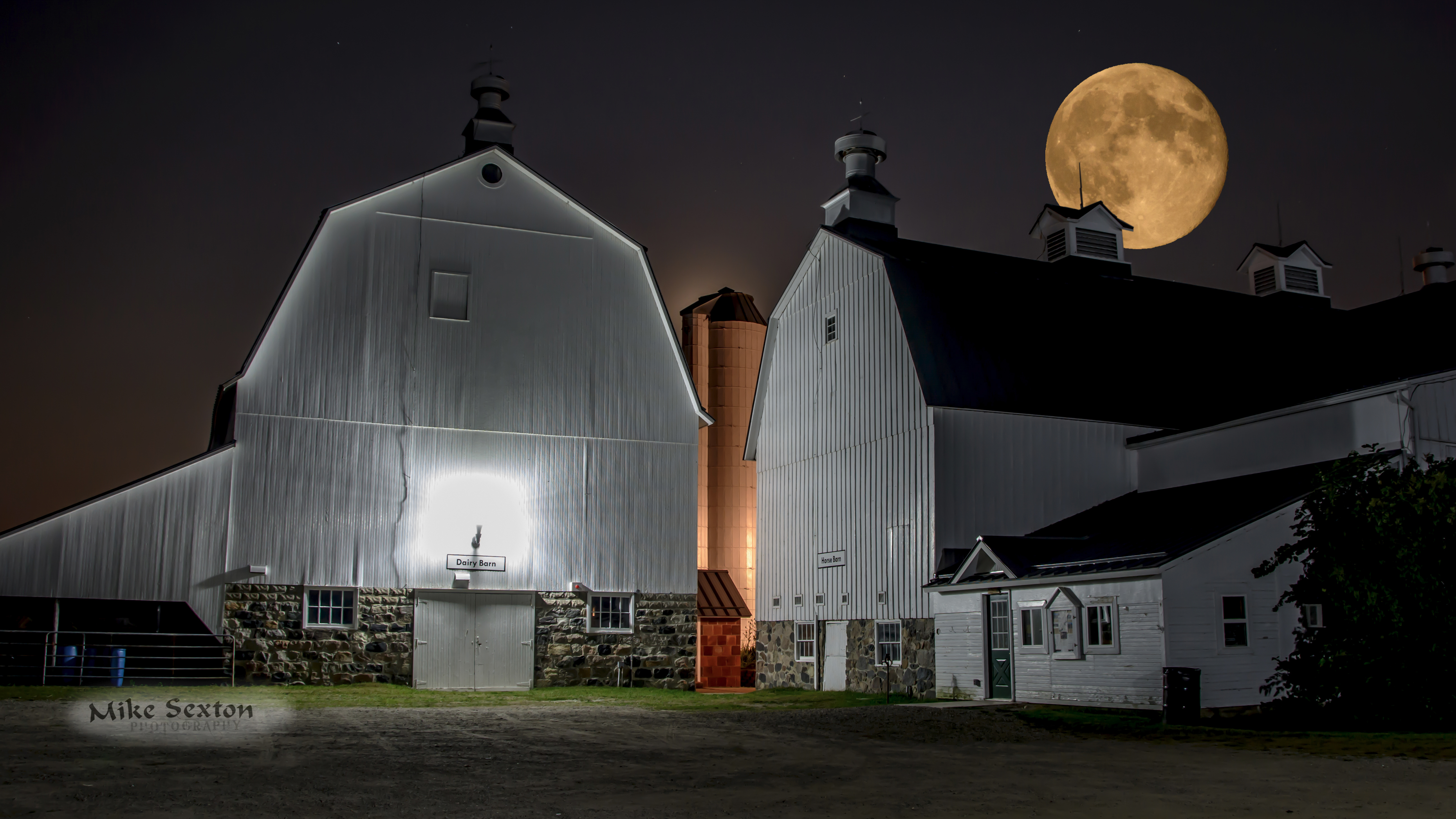 Welcome to the St. Clair County Farm Museum
The museum is a 501c3 non-profit, charitable organization operated by volunteers.
Please consider joining to help us preserve the heritage of the farming communities of rural St. Clair County
Upcoming events:
Come on out to the farm museum for a wagon ride to
the pumpkin patch.
Saturdays and Sundays in October from noon to 5 pm. $3.00 gets a ride to the patch and any pumpkin you can carry back to the wagon.
Purchase some corn stalks and straw bales for your decorating needs. Hang around the campfire and enjoy the concessions which are available.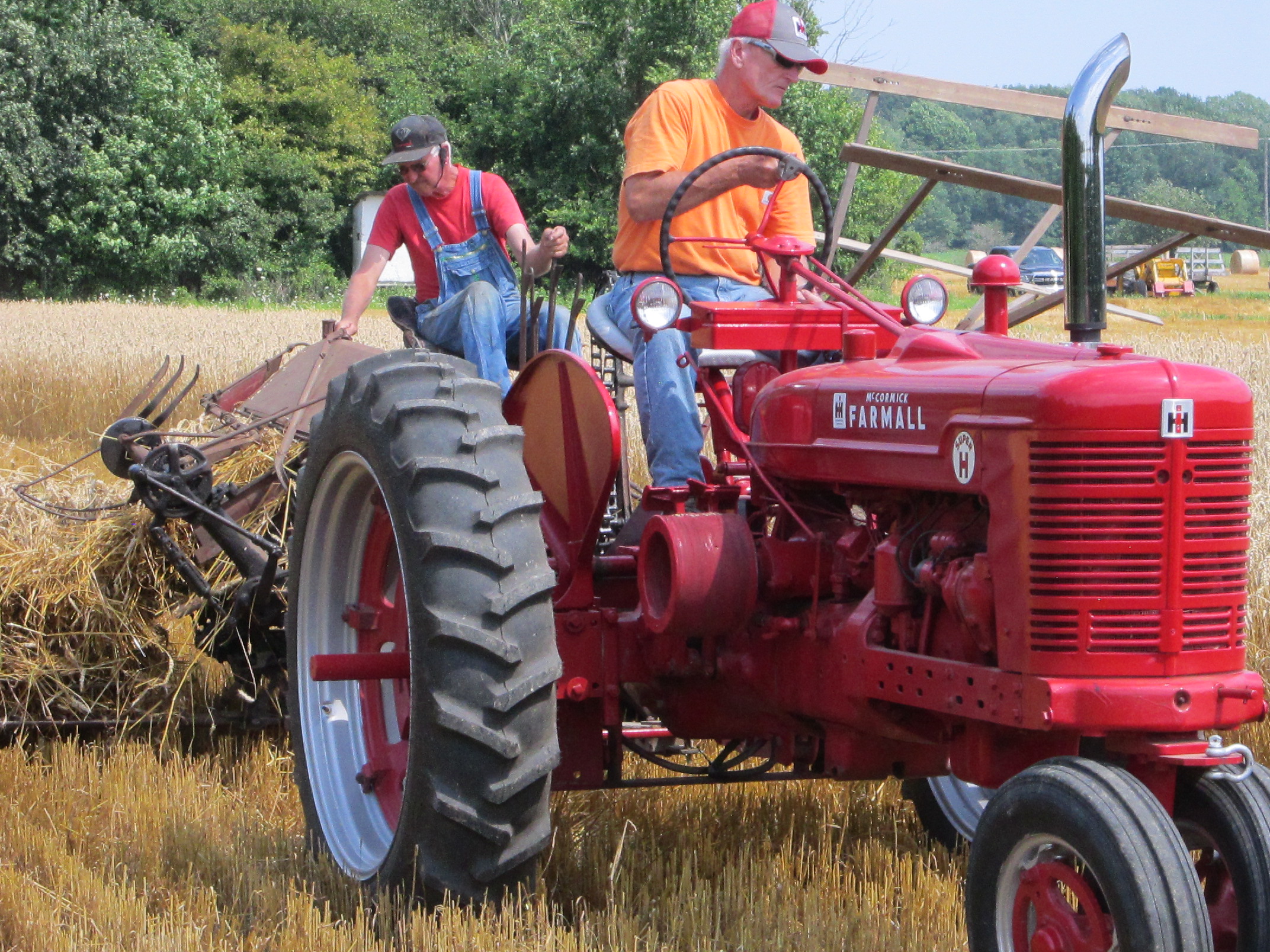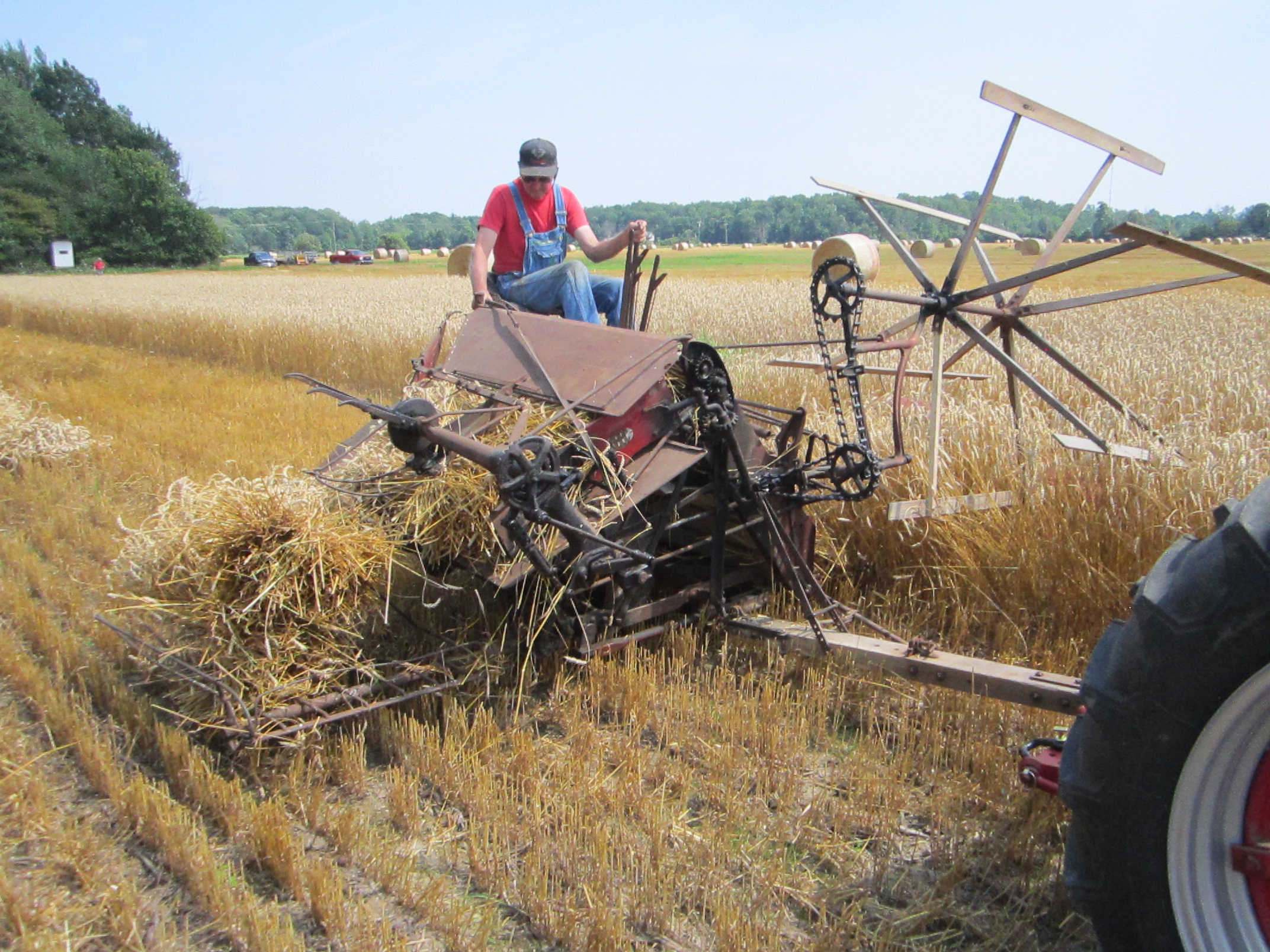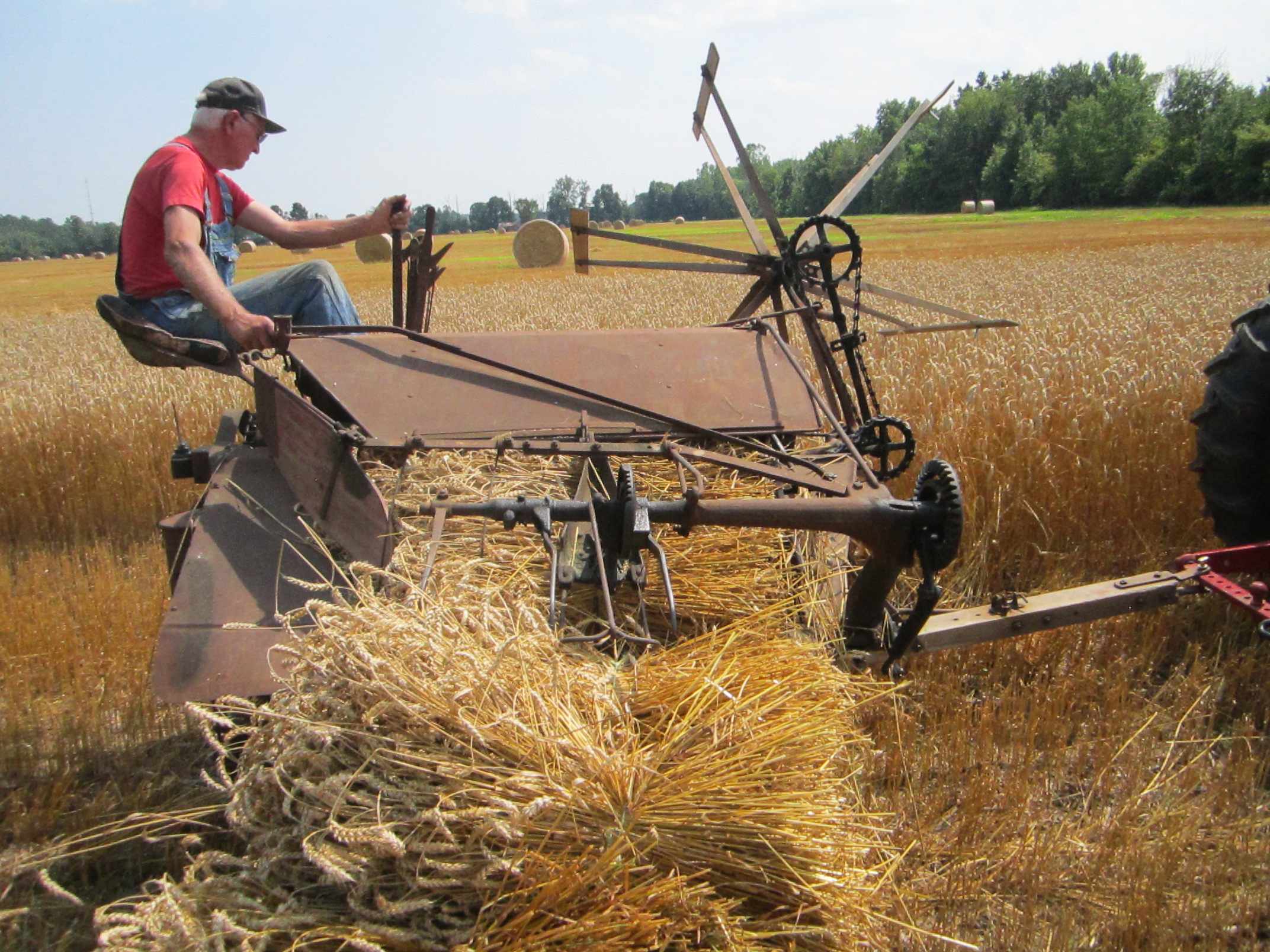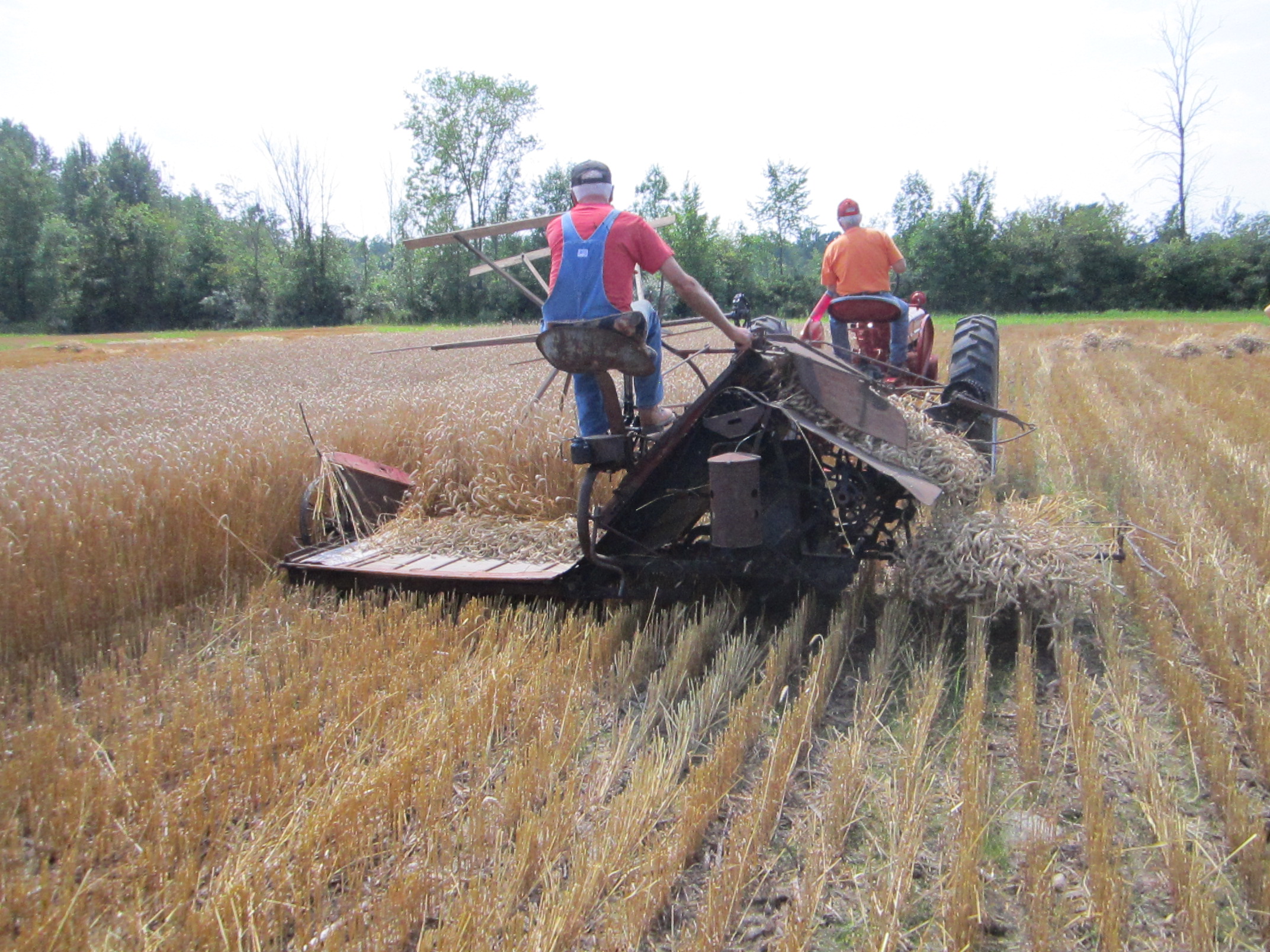 besucherzähler mit ip sperre